"LOCAL FOOD PRODUCTION SYSTEMS IN THE ERA OF GLOBAL CHALLENGES"
Dear colleagues,
With great pleasure, we invite you to the 32nd International Scientific -Expert Conference of Agriculture and Food Industry that will be held in Sarajevo, Bosnia & Herzegovina, from 1 to 2 December 2022. The Conference will provide invited lectures from leading institutions all around the world in various fields related to food production, processing, distribution, and consumption covering a wide range of topics associated with the agrifood value chain. This year, we are expecting participants from different fields and expertise but with the shared vision of a more resilient and sustainable agrifood system.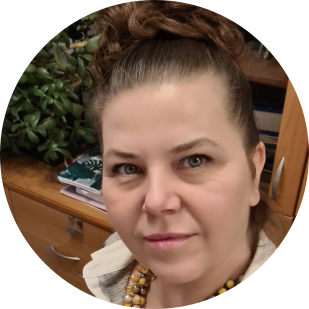 Head of Department of Biotechnology and Food Analysis and Director of Interdisciplinary Research Centre – AFSA (Adaptive Food System Accelerator).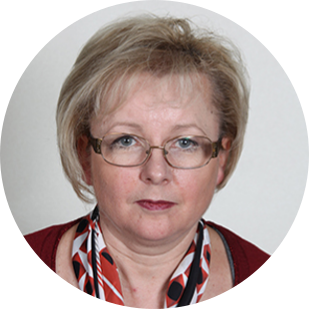 Full Professor Division for Phytomedicine Department of Agricultural Zoology
Announcement
All accepted papers will be published in SPRINGER NATURE PROCEEDINGS
the series Lecture Notes in Bioengineering –

More information
Information for Authors of Springer Proceedings –

more information
Please confirm your participation by filling the forms on the following pages. If you want to candidate a scientific/expert work (paper) for presentation at the Conference, please submit titles and summaries by filling appropriate form.
Information for authors of Springer proceedings
Information for poster presentations
Dear participantS,

As the 32nd International Scientific-Expert Conference of Agriculture and Food Industry draws nearer with each passing day, we would like to pass on a few updates and reminders:

The submission deadlines are as follows:
Full paper submission – 30.11.2022.
Review process completion – 21.12.2022.
Notification for authors – 24.12.2022.
Revised version submission – 11.01.2023.
2nd Review process
completion/Notification
for autors – 25.01.2023.
Plagiarism check – 27.01.2023.
The conference participants can book rooms under special prices
Učesnici konferencije mogu rezervisati smještaj po posebnim cijenama